On the first Sunday in September Zion Chapel Baptist Church #1 will reopen for in-person church services.
Please note the below instructions regarding the reopening.
Screening Area Reminders
Approach the screening area wearing your mask.
Social distance 6 feet.
Wait for directives from the screeners.
It is suggested that you take care of personal needs before entering the Church.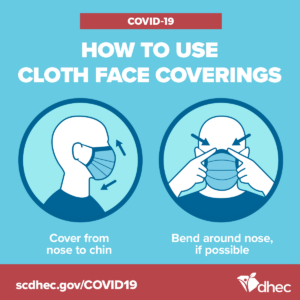 Reminders While In Church
Please remain seated during the service (Unless instructed by Pastor to stand).
Only one person in restrooms at a time.
If you have not placed your tithes/offerings in the box upon ENTERING the Church, you may place your offerings in the box (on the back wall) as you EXIT.
Providing change (cash) will not be performed.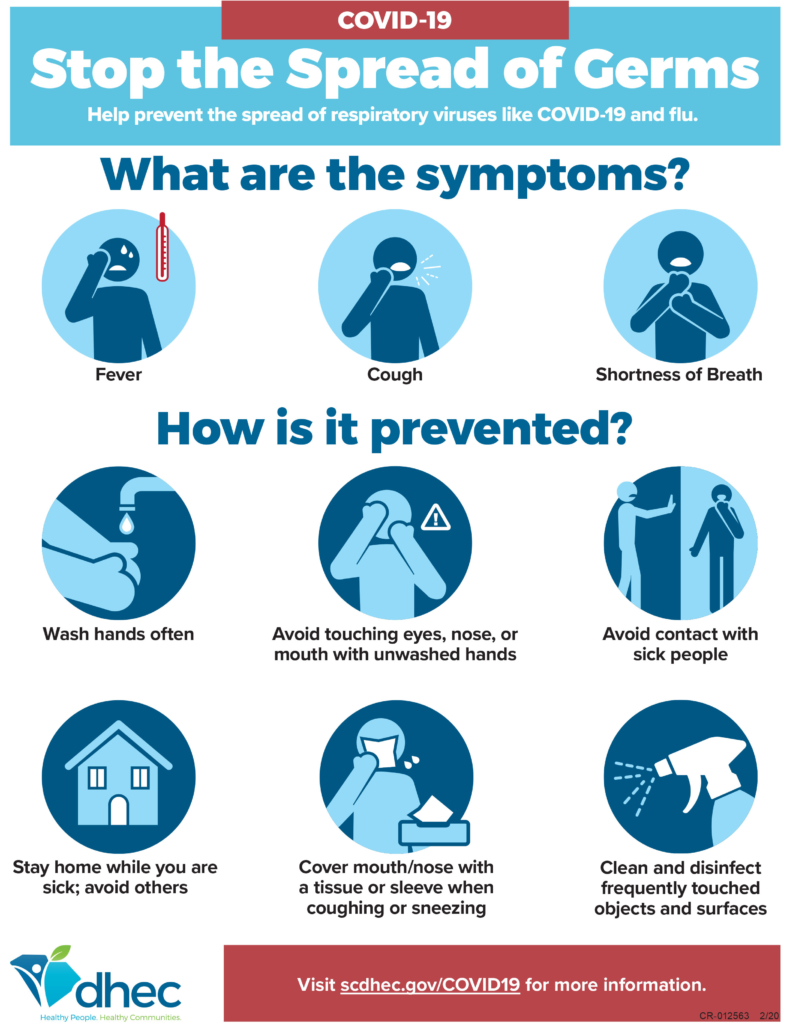 Do You have Questions about Covid-19?
Call SCDHEC at 1-855-472-3432 Monday through Friday between 8:00am and 6:00pm
Call Richland County Health Department at 803-576-2900
Exit Plan – Lets Keep Everyone Safe
Please wait for directives for EXITING.
Please do not stop and socialize while exiting.
Once out of the Church, please proceed immediately to the parking lot.
Weekly Testing/Vaccination Sites
Please check with the Center for Disease Control (CDC) and the South Carolina Department of Health and Environmental Control (DHEC) for local testing and vaccination sites.
Testing Sites:
https://scdhec.gov/covid19/find-covid-19-testing-location
Vaccine Sites: