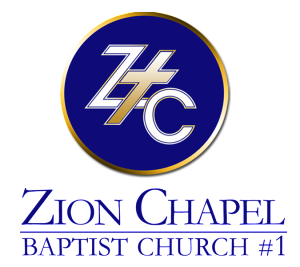 P O Box 3242 130 Walter Hills Road Columbia, SC 29230
Rev. Jesse Washington, Jr. Pastor
---
Associate Ministers
Dr. William G. Boyles, Jr.Rev. Eric Capers Rev. Conrad Henry Rev. Olivia Wilson
Deacons & Trustees
Listed here
---
SERVICES
Sunday School 9:30 a.m.
New Members Class 9:30 a.m.
Morning Worship 11:00 a.m.
Prayer Service Wednesdays 6:45 p.m.
Bible Study Wednesdays Noon & 7:00 p.m.
Mid-Week Service 1st Wednesdays 7:00 p.m.
Church Events and Programs
Bible verse of the day
I am the true vine, and my Father is the gardener. He cuts off every branch in me that bears no fruit, while every branch that does bear fruit he prunes so that it will be even more fruitful.