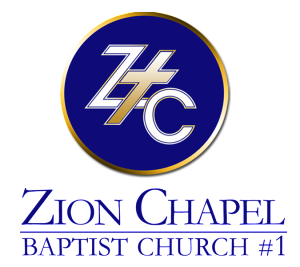 P O Box 3242 130 Walter Hills Road Columbia, SC 29230
Rev. Jesse Washington, Jr. Pastor
---
Associate Ministers
Dr. William G. Boyles, Jr.Rev. Eric Capers Rev. Conrad Henry Rev. Olivia Wilson
Deacons & Trustees
Listed here
---
SERVICES
Sunday School 10:00 a.m.
New Members Class 10:00 a.m.
Morning Worship 11:00 a.m.
Prayer Service Wednesdays 6:45 p.m.
Bible Study Wednesdays Noon & 7:00 p.m.
Mid-Week Service 1st Wednesdays 7:00 p.m.
Bible verse of the day
I am the true vine, and my Father is the husbandman. Every branch in me that beareth not fruit he taketh away: and every branch that beareth fruit, he purgeth it, that it may bring forth more fruit.