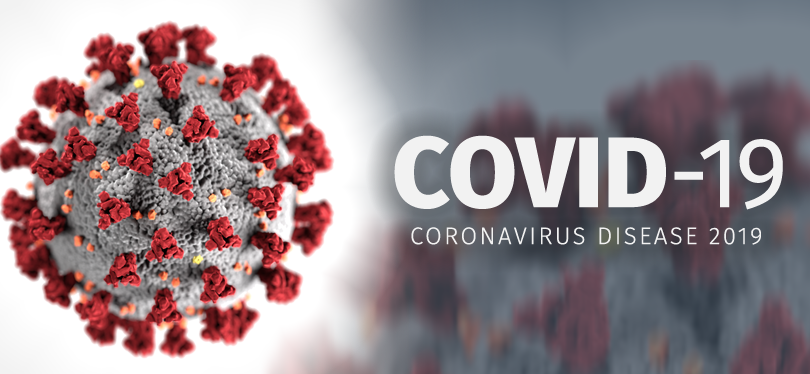 ZCBC #1 Family and Friends, as we navigate through these times of the global pandemic known as the Coronavirus (COVID-19), please stay connected to the church by utilizing your Deacons, and listening to the calling post updates for words of inspiration and news of church closings.
Please be mindful of the Center for Disease Control and Prevention (CDC) and the World Health Organization (WHO) for recommendations to prevention the exposure and transfer of the disease, such as practicing social distancing.
---
Know the Symptoms:
From cdc.gov:
Reported illnesses have ranged from mild symptoms to severe illness and death for confirmed coronavirus disease 2019 (COVID-19) cases.

These symptoms may appear 2-14 days after exposure (based on the incubation period of MERS-CoV viruses).

Fever
Cough
Shortness of breath


---
Message from the
Emergency Readiness Committee
ATTENTION ALL MEMBERS:
THE EMERGENCY READINESS MINISTRY WANTS YOU ALL TO BE CAREFUL DURING THIS TIME PERIOD DEALING WITH THE CORONAVIRUS PANDEMIC.
PLEASE CHECK YOUR EMERGENCY READINESS BAGS FOR YOUR EMERGENCY NEEDS. YOU SHOULD HAVE A ROYAL BLUE BAG WITH SENIOR P.R.E.P. WRITTEN ON THE OUTSIDE OF IT. INSIDE THE BAG IS A DARK BLUE/RED BAG THAT HAS PANDEMIC FLU PREPAREDNESS KIT WRITTEN ON IT. THIS KIT CONTAINS:
PANDEMIC INFORMATION SHEET
(2) RESPIRATORS
(4) SURGICAL MASKS
(1) HAND SANITIZER 4 OZ BOTTLE
PLEASE REFER TO THIS KIT IF NECESSARY.